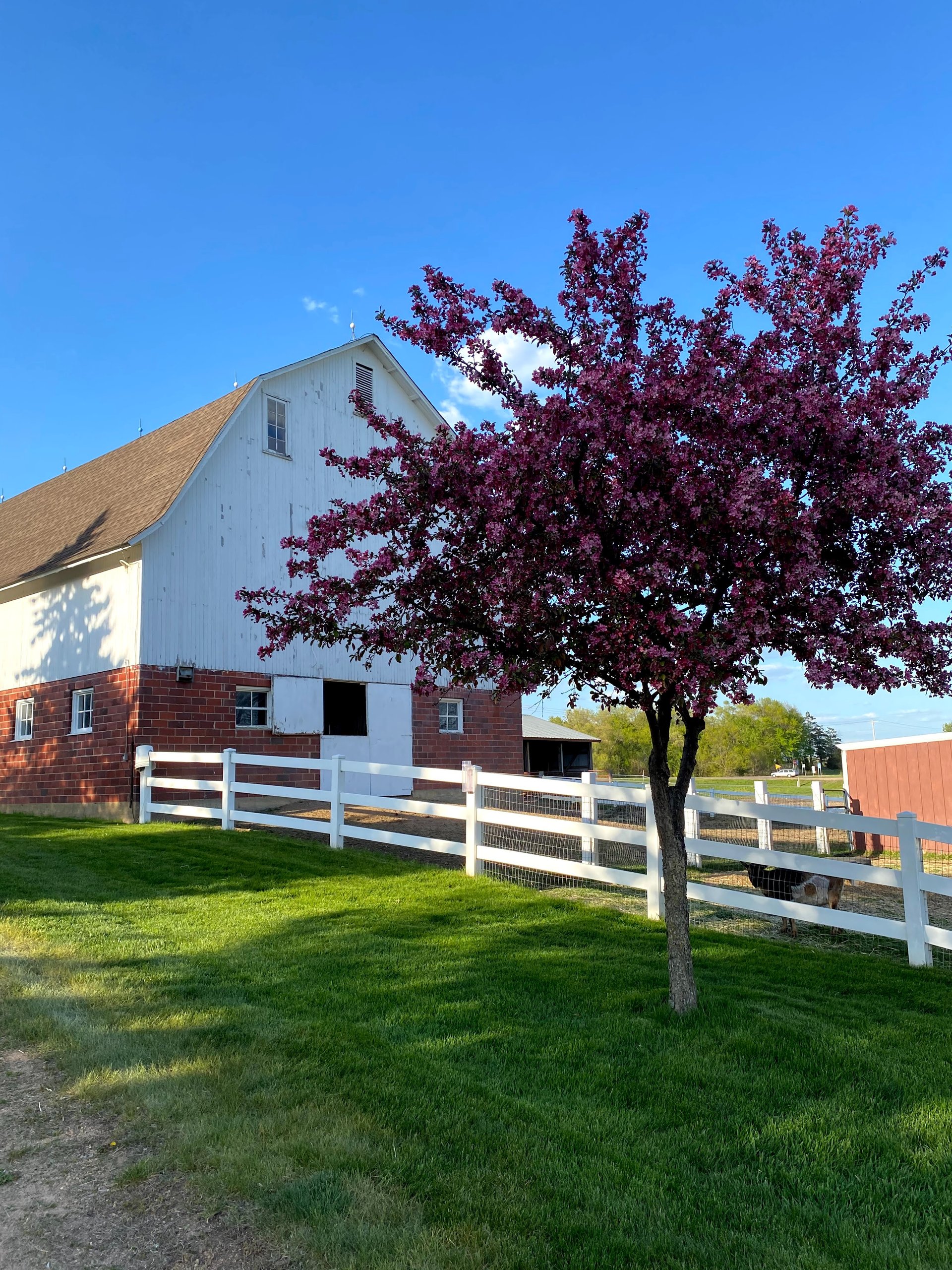 Nature-based services supporting function and well-being in children, teens, and adults
Located in Jordan, Minnesota
OT using Hippotherapy
Occupational therapy using the movement of the horse as a treatment tool to achieve functional outcomes.
Therapeutic Classes
Structured learning activities designed to develop social skills, self-regulation skills, and executive functioning skills.
Enrichment Classes
Classes open to children and adults of all abilities who are seeking learning opportunities in nature!